Cliente

Museo de la Máquina-Herramienta - Machine Tool Museum

Proyecto

Año

2022
Integration of 360 interactive objects in Virtual Tours.
Museo de la Máquina-Herramienta. As an educational tool, Tacktil brings industrial heritage closer to the public in an easy and intuitive way. It adds to the virtual visits interactive multimedia narratives in different languages that immerse us in the history and singularities behind each piece.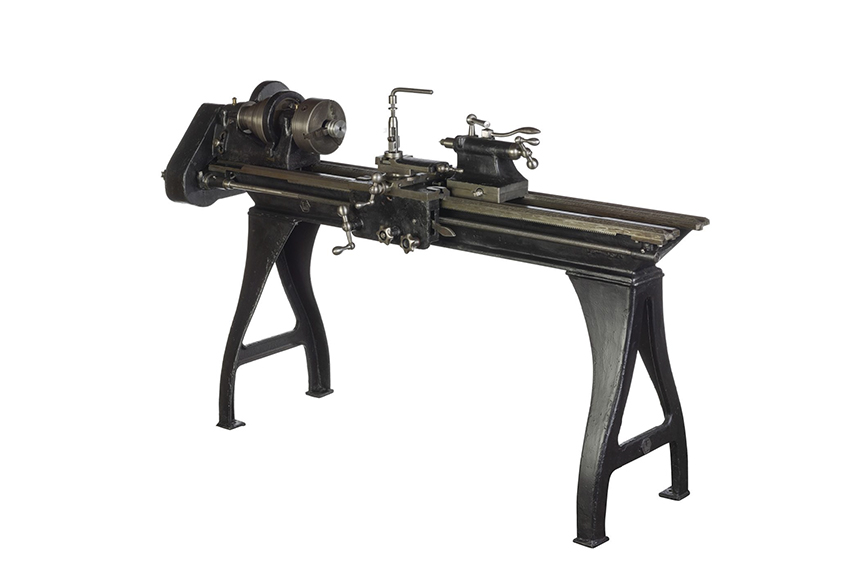 TORNO FABRICADO POR TALLERES DE GUERNICA, 1930.
Tacktil integra narrativas en formato multimedia de las piezas 360º, para explicar con minuciosidad y atractivo visual su historia y utilidad.
SIERRA VICTORIA.
Descubre esta máquina creada en la primera mitad del siglo XX, diseñada para cortar principalmente metal.